Matt Woodrum, Company Driver since 2017
Transport National is a very driver and family-friendly company. As an OTR driver you can pretty much run the way you want. If you want to stay out a few weeks you can run. Or, if you're the type of driver that wants home every weekend that's how they will dispatch you. Everyone here works as a team. If I run into a problem or can't figure out something, they are there to help figure it out and get me through it. I couldn't ask for a better company to drive for. Any time it come to family and hometime they will do what they can to make sure you are there. This is a very up-front and honest company, and a company you can grow with. Your driving skills are always put to the test and your skills are always improving and you learn along the way. The opportunity to learn and grow are endless. I couldn't picture myself going anywhere else.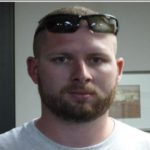 Pete Mosher – Company Driver since 2011
As drivers we always hear companies making promises they can't or won't keep, such as home time, pay and bonuses. Transport National promises the same things as other companies, but they deliver. They don't just hand it out to you on a platter, you have to earn it thru hard work and commitment but the home time is there and so is the pay.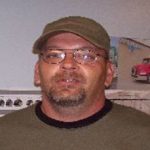 Phillip Cobbs – Company Driver since 2001
This is a great company to work for - very challenging and stressful work environment but rewarding, great pay. Unlike most companies, Transport National will show appreciation and thanks for doing your job.