Pete Mosher – 5 Years of Service
As drivers we always hear companies making promises they can't or won't keep, such as home time, pay and bonuses. Transport National promises the same things as other companies, but they deliver. They don't just hand it out to you on a platter, you have to earn it thru hard work and commitment but the home time is there and so is the pay.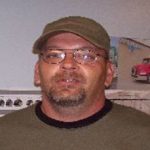 Phillip Cobbs – 15 Years of Service
This is a great company to work for - very challenging and stressful work environment but rewarding, great pay. Unlike most companies, Transport National will show appreciation and thanks for doing your job.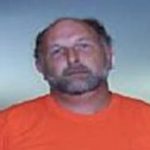 Chris Tilton – 1 Year of Service
The best part of Transport National is the fact that it has a small company atmosphere where everyone is personable; you are not treated like a number. The drivers are treated with respect and as professionals. I am a Driver Manager / Driver Trainer here at transport National with 18 years OTR. Hauling oversize is a passion of mine, and anyone can work themselves up to a higher level. The fleet is comprised of newer trucks and equipment. The company holds everyone to a high standard and that is why I believe Transport National is the Best.